from Sunday, January 26, 2020 10:00 AM
to Sunday, January 26, 2020 5:00 PM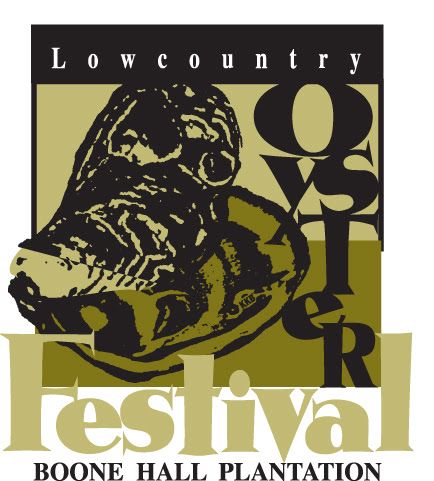 Sunday January 26, 2020 – 10:00am-5pm

FOR MORE DETAILS AND TO BUY TICKETS, CLICK HERE.

Location: Boone Hall Plantation
Date: Sunday January 26, 2020 – 10am-5pm
ABOUT the FESTIVAL
The Lowcountry Oyster Festival is the world's largest oyster festival and has been named one of the "top 20 events in the southeast" by Southeastern Tourism Society. Highlights include the legendary "Oyster Shucking" and "Oyster Eating" Contests, live music on the main stage, wine, a selection of domestic and imported beers, a Children's Area and a "Food Court" showcasing a variety of local favorite restaurants to satisfy everyone's taste.
—This is a charitable fundraiser. This year's selected benefitting charities and education partners will be announced closer to the event date.
—Music: Opening-The Bluestone Ramblers; Headerline-To be announced…
—Contests: The Oyster Shucking and Eating Contests will begin at noon. Sign-ups will be from 10-noon underneath the main stage tent.